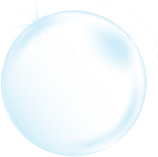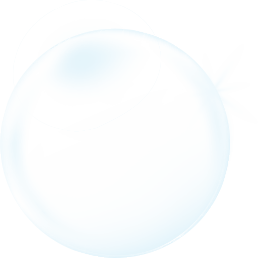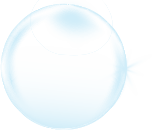 抗菌沐浴球

This product adds effective antibacterial ingredients to reduce the growth of bacteria in the bath sponge, and has passed the SGS antibacterial test, allowing customers to use it with peace of mind.
The antibacterial materials used in this product have passed EPA, FDA, BPR, REACH, RoSH, and Japanese safety certifications.
The antibacterial ingredients of this product can also be added to bath brushes or other products.

回收塑膠環保沐浴球

Use 100% recycled plastic to make bath sponge, the raw material has GRS global recycling standard certification

竹炭沐浴球

With the addition of micron bamboo carbon, bamboo carbon molecules can effectively absorb human body dirt and give you a better sense of cleanliness.