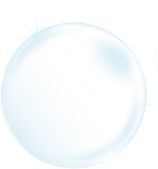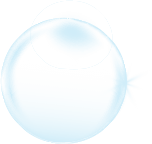 SERVE OVER 30 YEARS
Why choose us
Professional Bath Products Manufacturer & Supplier
Kehann company has many years of production experience, stable quality, and provides professional OEM/ODM customized services. Every year, we also passes the corporate social responsibility audit by customers in various countries and has become a favored supplier of major brand stores in many countries. To this day, we uphold the quality of our products and high-quality services, and continue to introduce bath products that consumers need.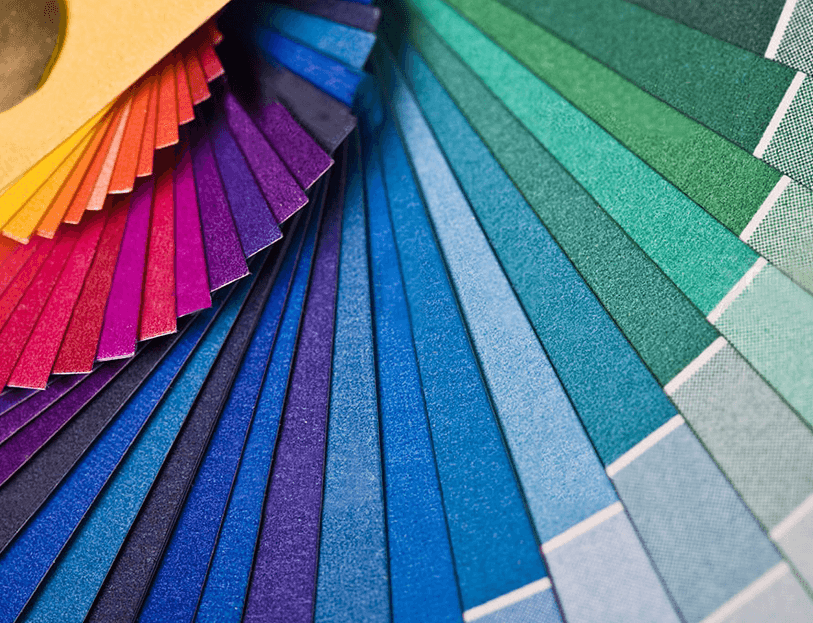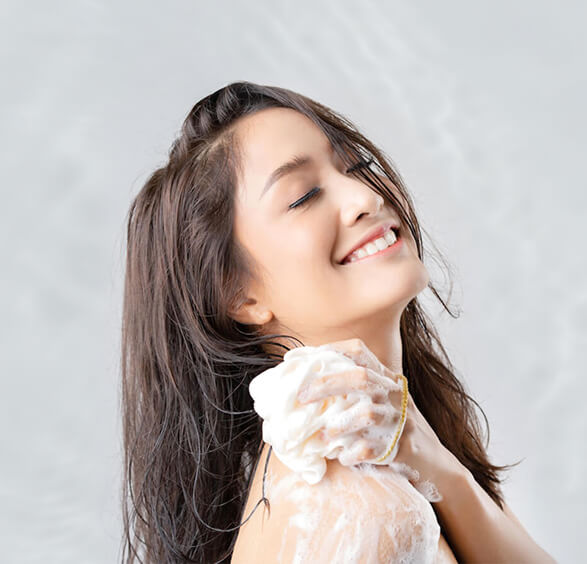 Professional Bath Products Manufacturer & Supplier
ABOUT US
The predecessor of Kehann company was established in Taiwan in 1985. The predecessor of the company was mainly to produce plastic dust collectors. Then, it turned to the development of bath products production. In 1998, Kehann ​​Industry Co., Ltd. was established separately. It has been in the production of bath balls for more than 30 years. After the invention of the ...

特殊型沐浴球

Various special effect bath sponges
Can be adjusted according to customer needs