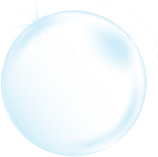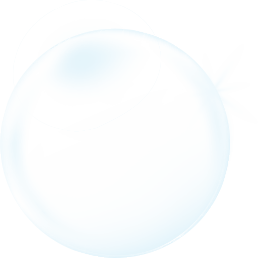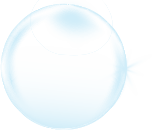 ABOUT US
Professional Bath Sponge Manufacturer & Supplier
The predecessor of Kehann company was established in Taiwan in 1985. The predecessor of the company was mainly to produce plastic dust collectors. Then, it turned to the development of bath products production. In 1998, Kehann ​​Industry Co., Ltd. was established separately. It has been in the production of bath sponges for more than 30 years. After the invention of the bath sponge, it replaced absorbing sponges and became the mainstream bath products in various countries.
Kehann ​​Industrial's products have a number of invention patents, from model changes to functional extensions of various bath sponge products. Kehann ​​also upholds the spirit of customer service and professional R&D and manufacturing, providing customized OEM production, and discussing with customers for proofing Provide products that meet customer needs after adjustment.
Kehann ​​Industry also passes the social responsibility certification required by Wal-Mart in the United States and the annual audit certification requirements of various trading partners, becoming a certified supplier in Europe and the United States, providing customers with high-quality bath products.